2022 Impact & Inspiration Report
Transforming the
Landscape of Leadership
Leadership lies in all. That belief powers Ascend's work to change how our society listens to, learns from, and leads with families with low incomes. Through the Ascend Fellowship, we identify and invest in bold leaders bridging divides and reimagining the levers of power to ensure all children and families thrive. Our community of leaders embrace an ambitious and abundant mindset. Together, we are building a movement that reflects the full diversity, resilience, and genius from all corners of our country. Across all sectors, we come together under one north star of intergenerational family prosperity and well-being.

Fellows in Action
Our 120 Ascend Fellows are transforming their leadership and our understanding of what it means to be a leader. Each class brings together leaders across systems to learn from and with each other, resulting in groundbreaking changes for children and families. Meet five of these leaders, each of whom demonstrates the power of honoring lived expertise both personally and in their communities.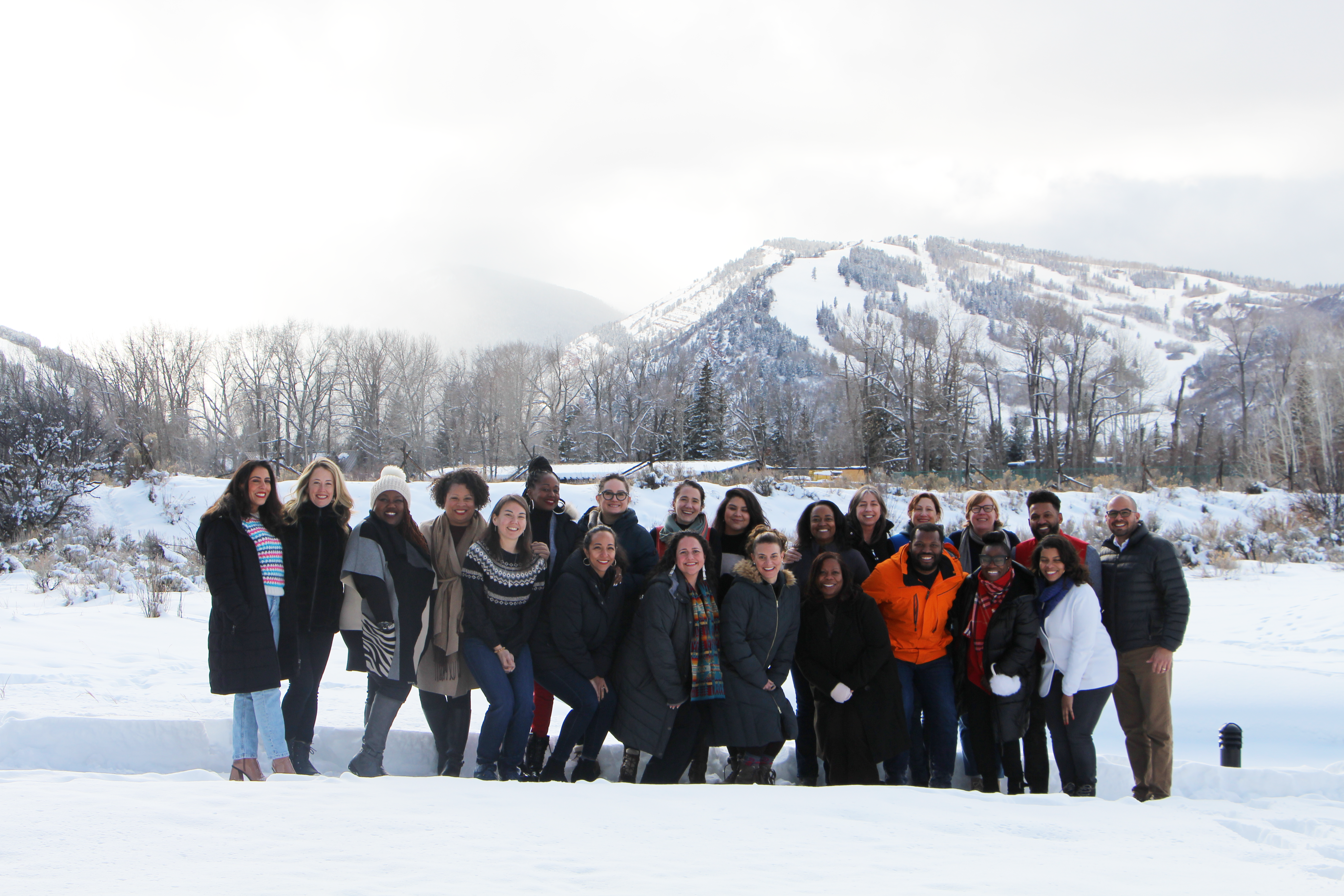 The 2022 Ascend Fellows in Aspen
The 2022 Ascend Fellows in Aspen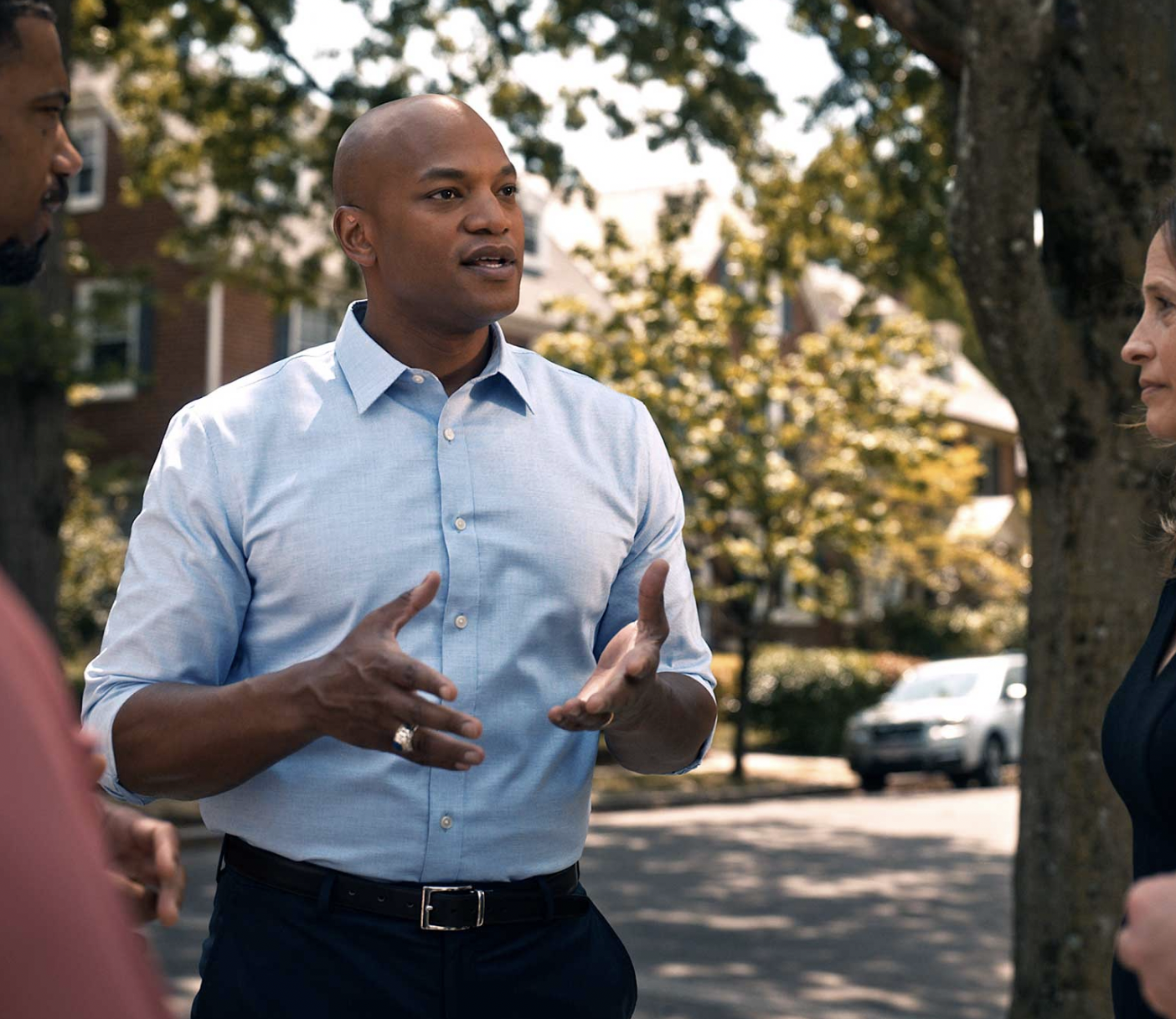 Maryland Governor Wes Moore
2012 Ascend Fellow
Governor Wes Moore's story is a powerful example of values-based leadership in action. While his campaign to become governor was underestimated from the start, his unifying vision to develop a policy agenda that leaves no Marylander behind broke through polarization. The result was a landslide victory in 2022, with Wes, an inaugural Ascend Fellow, becoming Maryland's first Black governor and only the third Black governor in the history of the United States.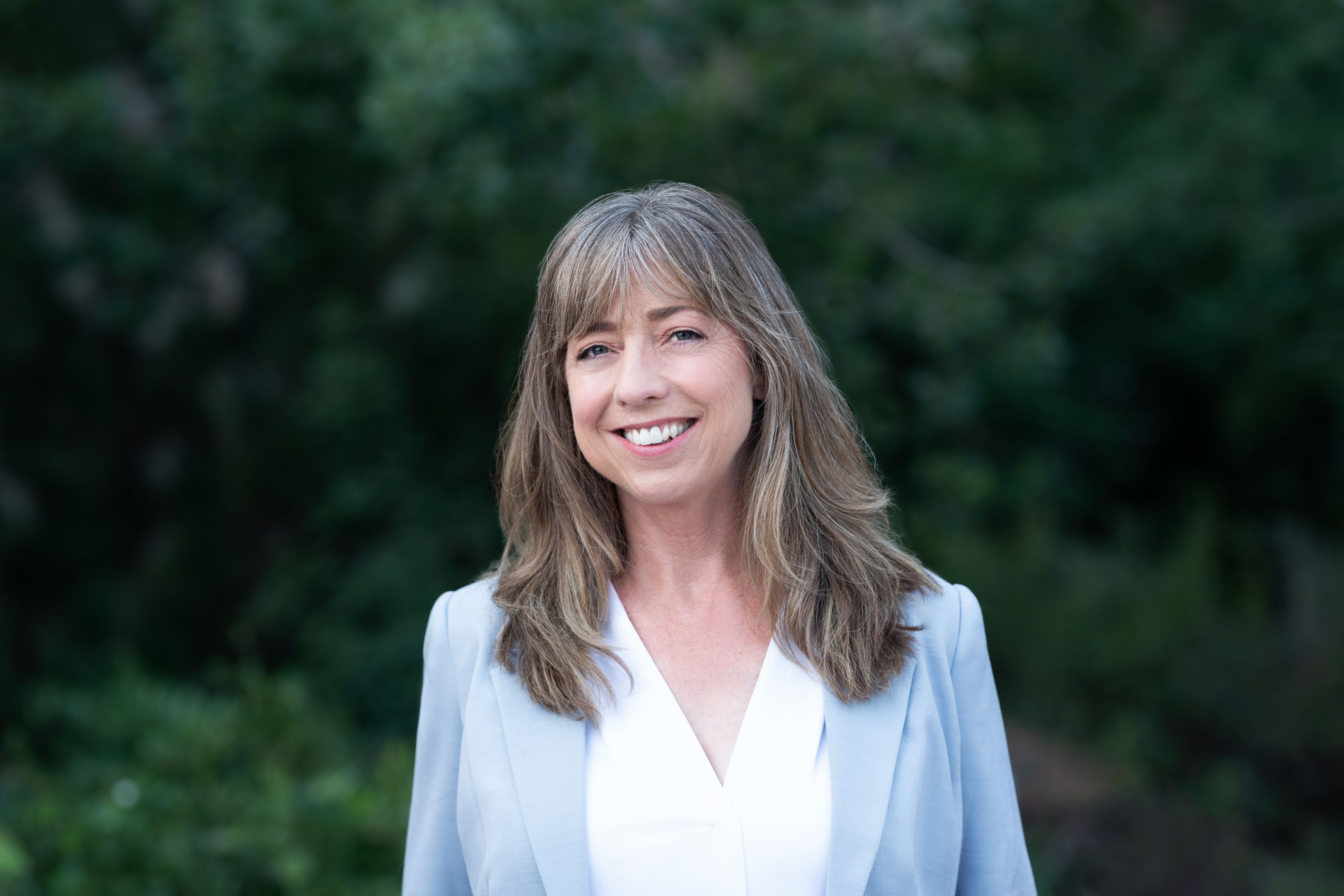 Mary Alice Cohen
Deputy Executive Director at Colorado Department of Early Education
2022 Ascend Fellow
On July 1, 2022, Colorado officially launched its Department of Early Childhood, elevating early childhood to state Cabinet-level status. Mary Alice Cohen is helping to usher in this transformative period for children and families. "The vision of the new department is that all children are healthy, valued and thriving in our state," said Mary Alice. She is part of the 2022 cohort of Fellows, which is focused on mindset and systems change to ensure our youngest children and families thrive.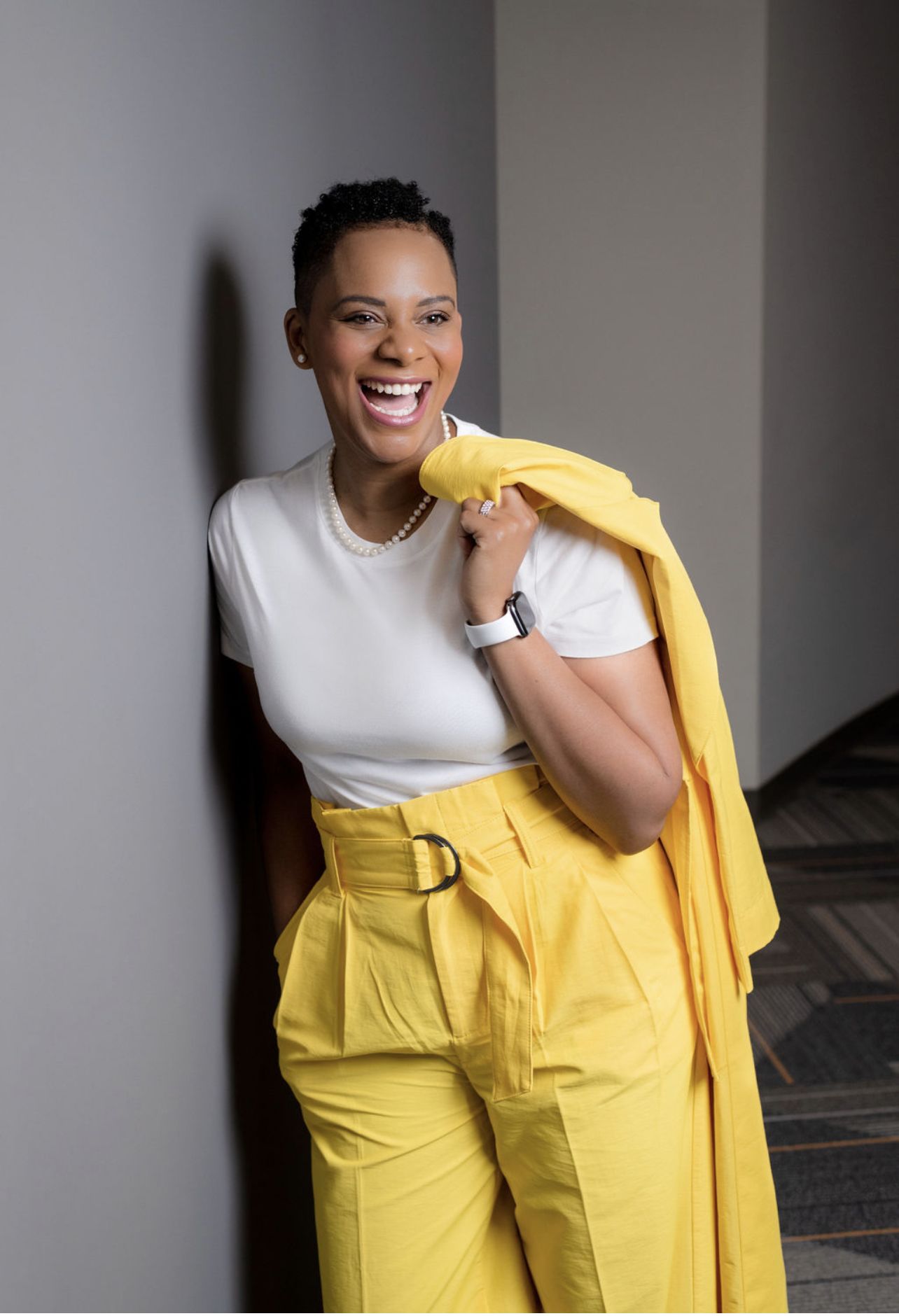 Dr. Daria Willis
President of Howard County Community College
2021 Ascend Fellow
For Dr. Daria Willis, history is a powerful and necessary tool for understanding our present. "I am committed to remembering our past and bringing it with me every day to build a better future for every resident in this community," she said at her history-making inauguration as the first Black president of Howard Community College. Daria, a 2021 Ascend Fellow and former student parent, is a testament to the power of valuing and owning lived experience.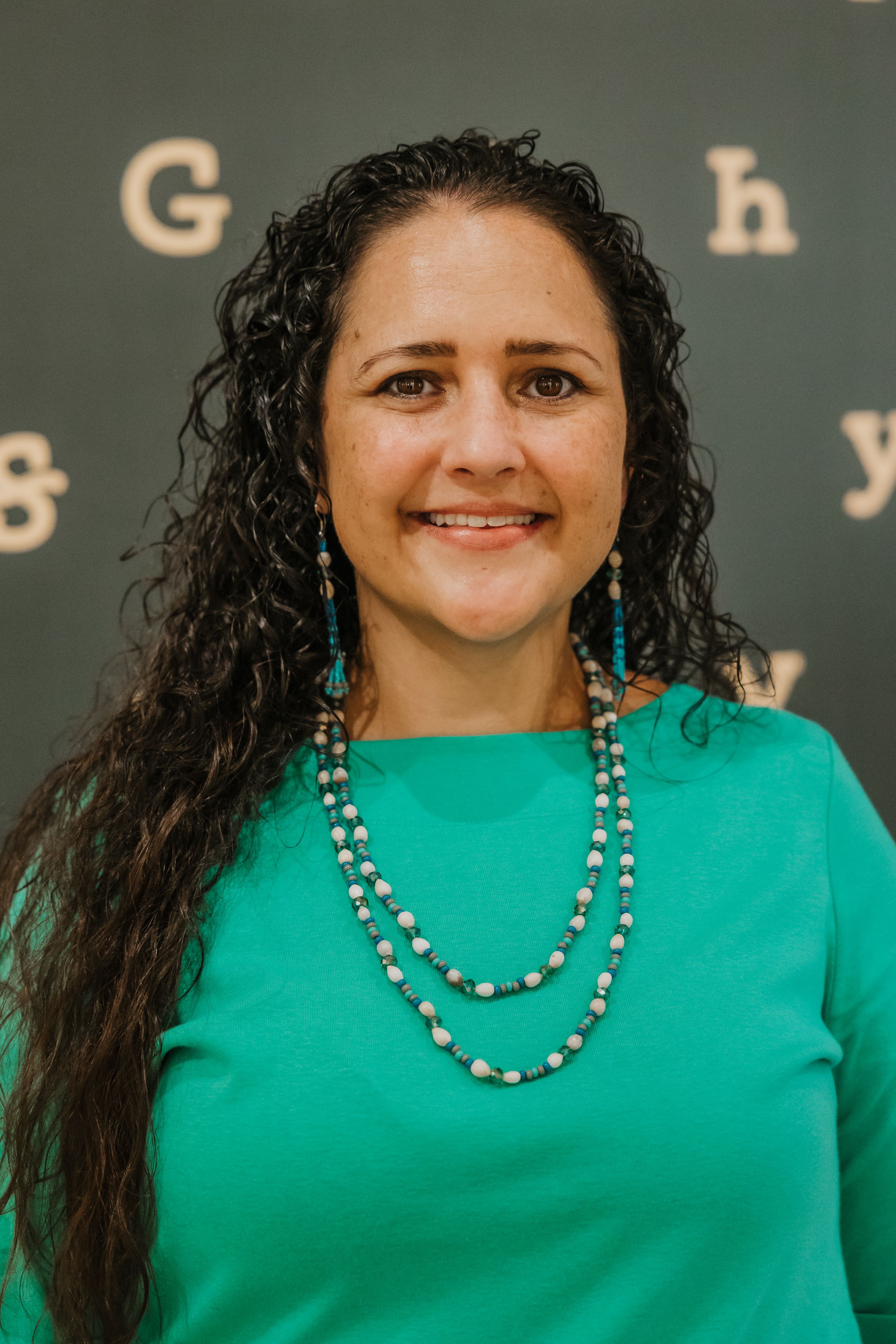 Dr. Deana Around Him
Research Scholar at Child Trends
2022 Ascend Fellow
A citizen of the Cherokee Nation and a 2022 Ascend Fellow, Dr. Deana Around Him is foregrounding research on Indigenous children and families. Her work includes finding ways for Indigenous children to stay connected to their culture and language. "We need our young children to have strong identities and know who they are throughout the life course," she said. Deana co-authored multiple papers in 2022, including one offering potential solutions for health inequities in Indigenous communities.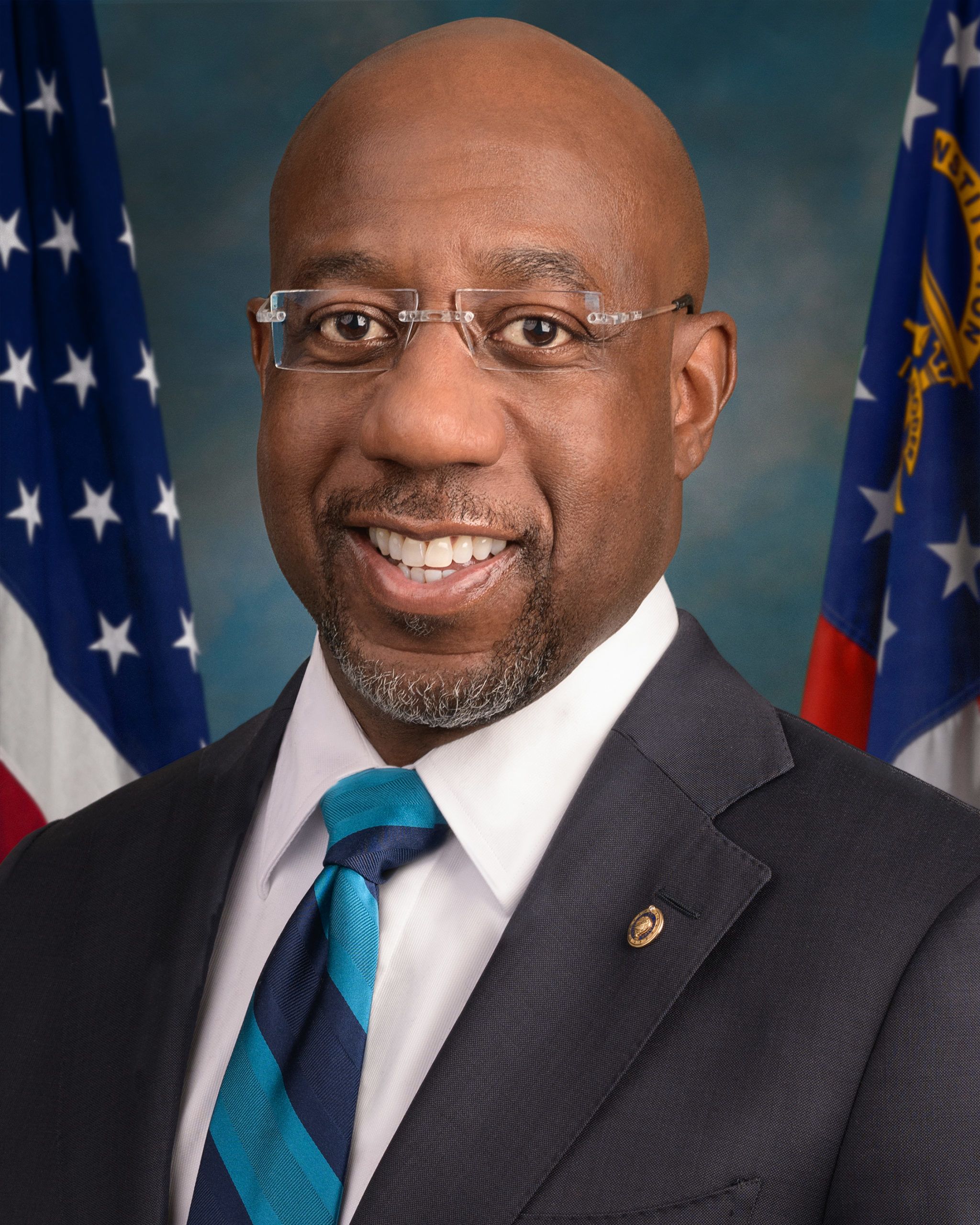 US Senator Raphael Warnock, Georgia
2018 Ascend Fellow
Sen. Raphael Warnock, a 2018 Ascend Fellow, isn't new to breaking ground. Sixteen years ago, he became the youngest senior pastor at Atlanta's Ebenezer Baptist Church, the former pulpit of Reverend Dr. Martin Luther King Jr., and a trusted community anchor. In 2021, he became Georgia's first Black senator. Last year, following a hotly contested campaign, Raphael won re-election, noting in his victory speech that "...a vote is a kind of prayer for the world we desire for ourselves and for our children."
Parents as Leaders
"Being part of this community has helped me better understand my power. I know I'm my kids' first teacher, but I hadn't really connected how my goals connect to making their goals a reality. I want to succeed for them but also for myself, because that success creates what you guys call a virtuous cycle. I see and understand that now and feel really grateful for this opportunity."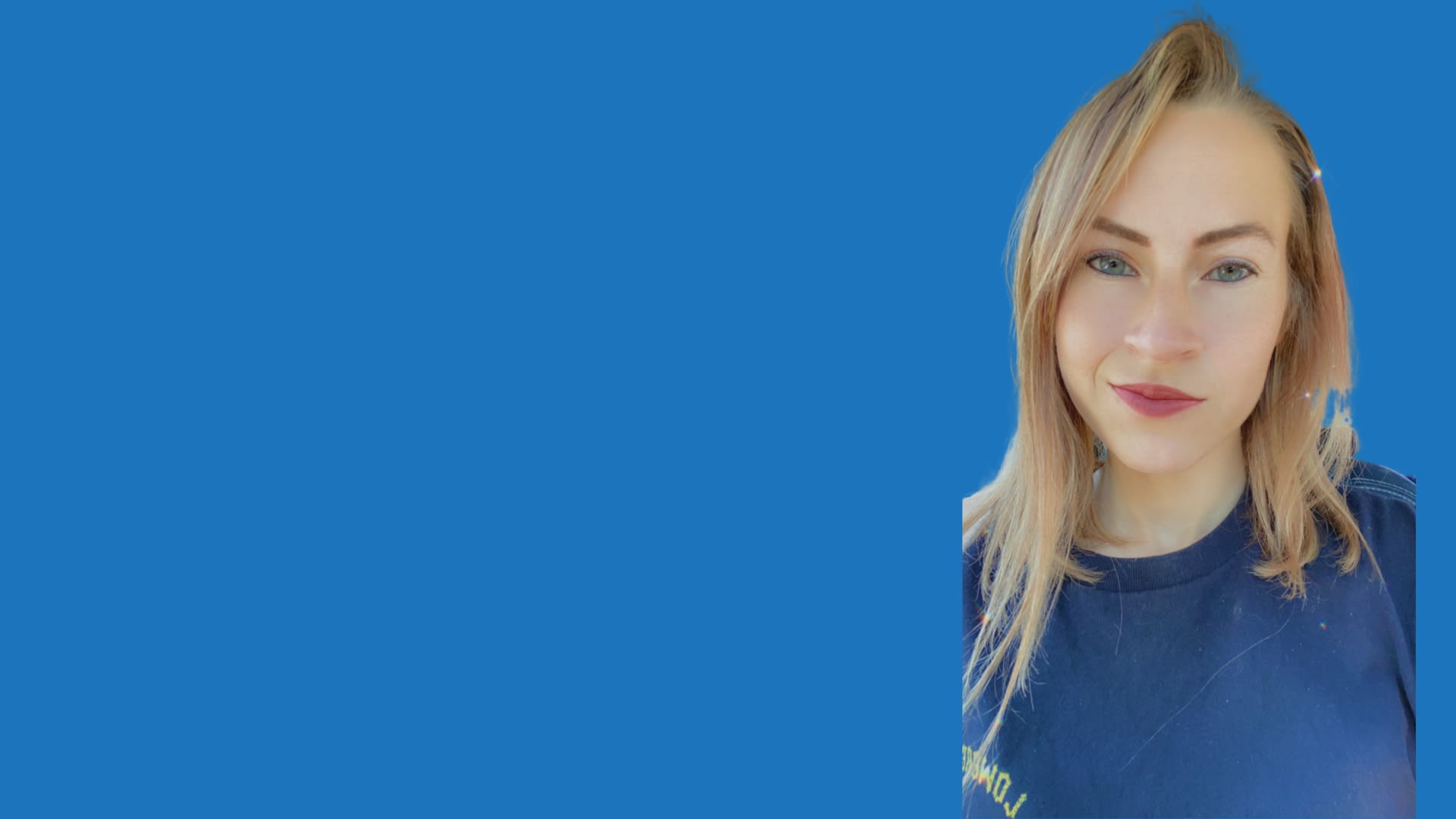 Honoring Lived Expertise
By Anne Mosle
There is an essential ingredient that gives us a real shot at ending the cycle of poverty forever: parents. We hear a lot about "doing right by our families," but one of the best ways we can do right by families is to honor their lived experience by valuing their expertise. That message was at the heart of our Parent Power panel at the 2022 Aspen Ideas Festival: We can all benefit by engaging parents as partners as we design programs meant to keep children and families on a path to prosperity.
Parental involvement in decision making is the key to advancing policies and programs that support families' strengths and needs.
For example, Connecticut's Office of Early Childhood now has a Parent Cabinet that started with a manifesto stating: "To ensure that all children have equitable outcomes in education, health, and life, we must view engaging parents and developing their leadership as 'Mission Critical.'" Colorado's Department of Human Services has put this into practice with its Family Voice Council in which "[m]embers share their honest experiences and provide feedback as a guide for the future." The Washington State Department of Children, Youth & Families (DCYF) listens to a Parent Advisory Group that serves as a "sounding board for decisions, ideas and questions that shape the future of DCYF."
For the past 10 years, Ascend at the Aspen Institute has worked with leaders in these states—as well as across all 50 states, Washington, DC, and Puerto Rico—to move the idea of centering parent voices and lived expertise from the exception to the rule. The next step for nonprofits and philanthropies is to help more policymakers embrace these three core ideas:
Honor parental expertise.
Parent participation is essential– not an afterthought.
With parents as partners we get better solutions and stronger leaders.
Excerpted from "The power of engaging parents as real partners" at Philanthropy News Digest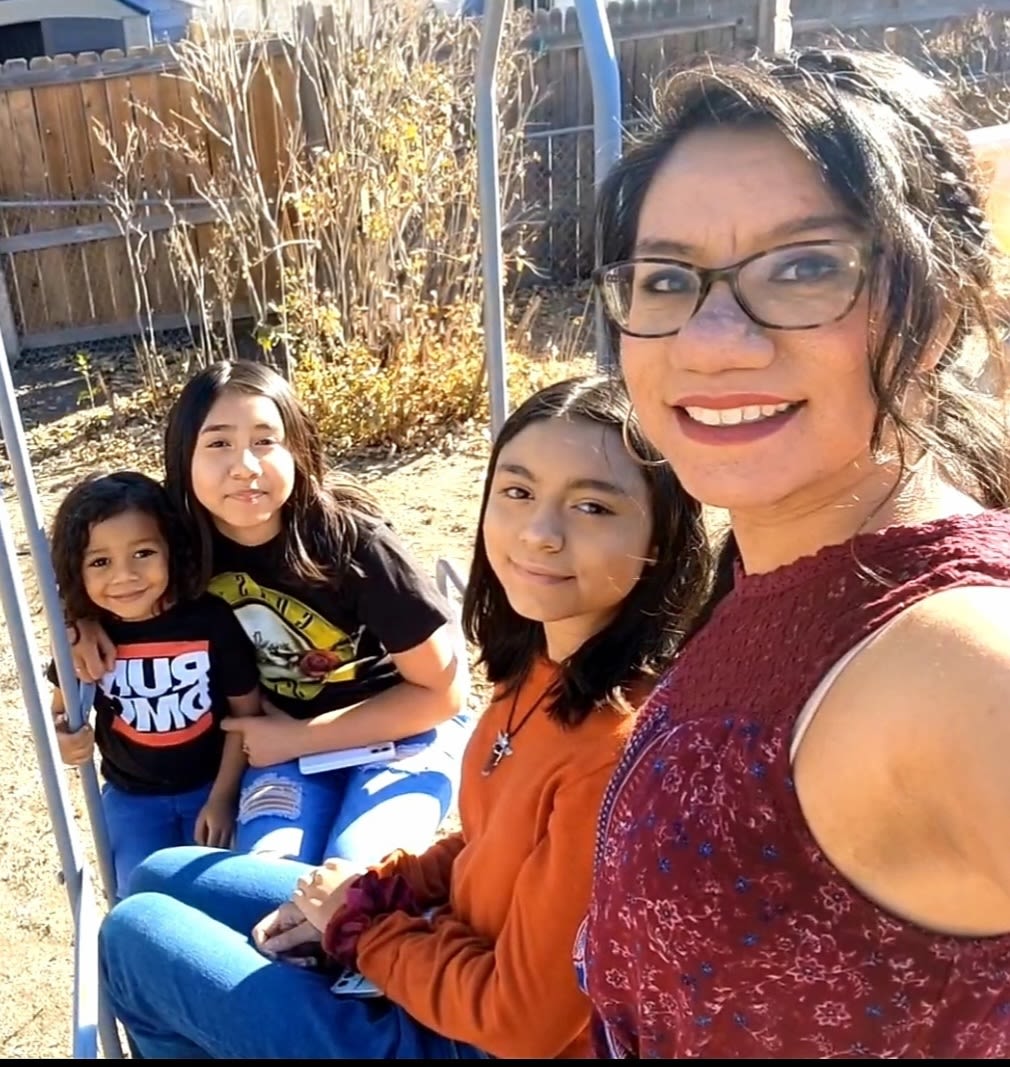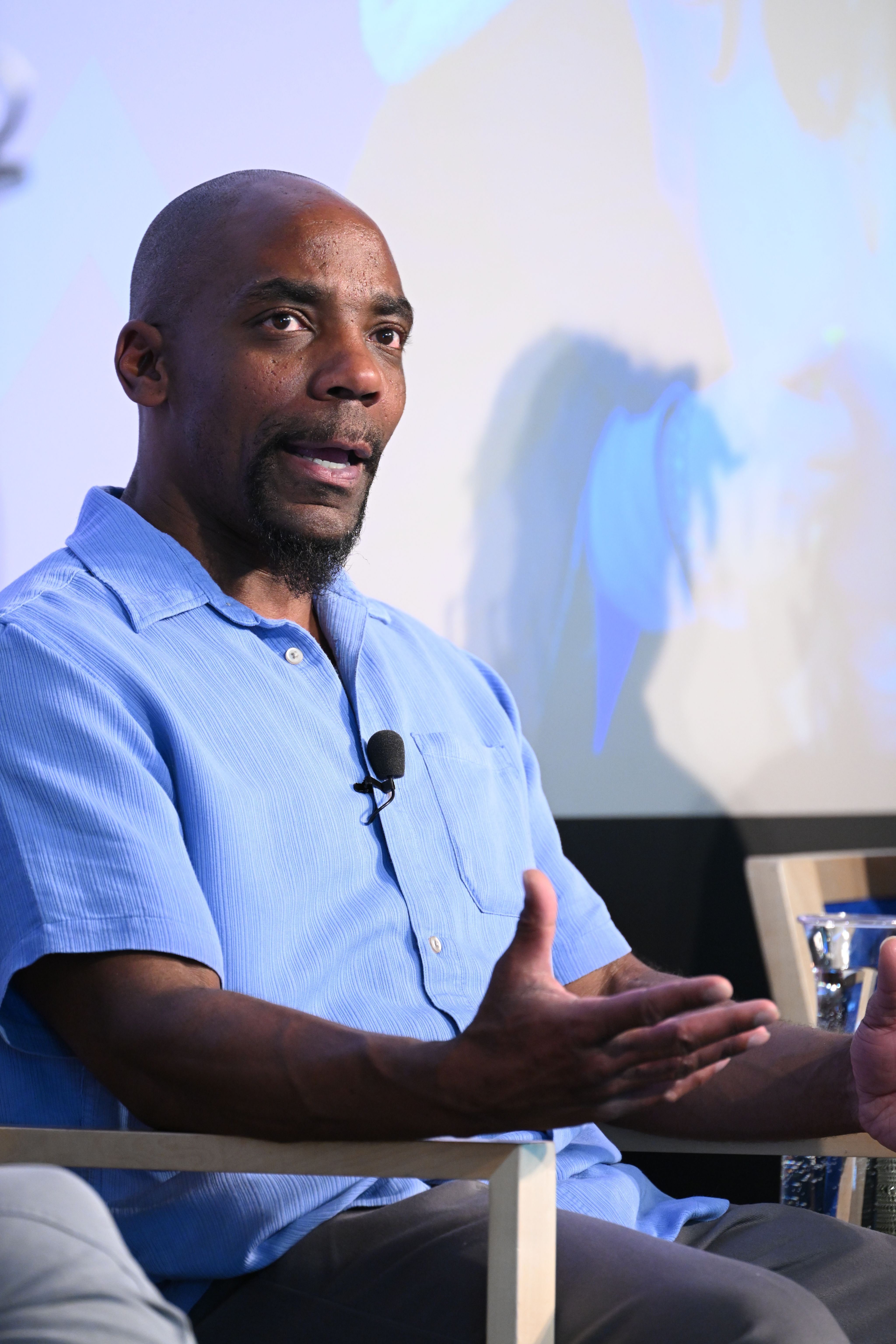 Toward A More Equitable Tomorrow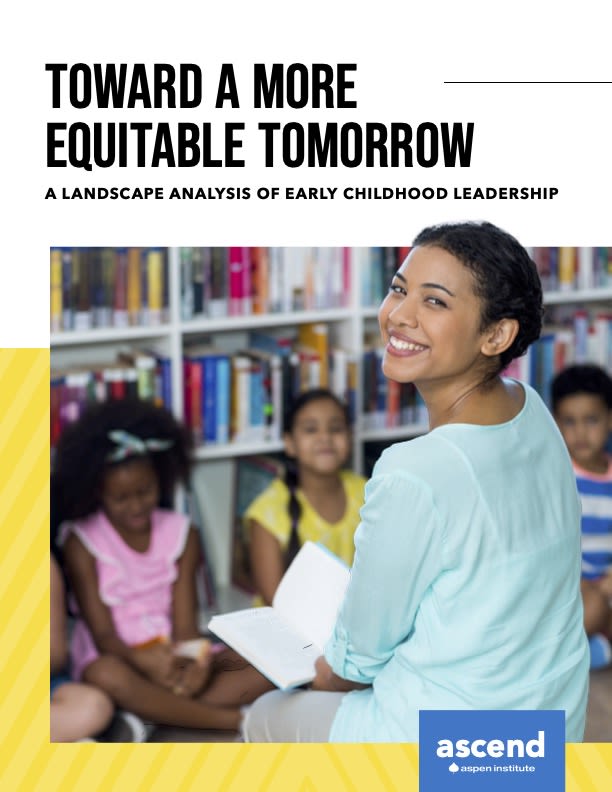 To transform the early childhood development field, we need bold leadership that is able to chart a new future, one that is grounded in equity and centered in the expertise of families. By investing in the people who will lead the way, we can catalyze economic prosperity, foster an ecosystem marked by radical collaboration, and create a nation that centers children and their families over the next decade.
This May 2022 report, shares findings from our landscape assessment and offers insights for integrating these findings into a cross-sector child and family agenda for 2030. It was crafted by those who are deeply invested in this work: Jackie and Mike Bezos, president and vice president of the Bezos Family Foundation; Meera Mani, vice president, Families and Communities,The David and Lucile Packard Foundation; Jessie Rasmussen, president, Buffett Early Childhood Fund; and our own Anne Mosle.
Continue Reading the 2022 Impact & Inspiration Report
Heartfelt Thank You to our Philanthropic Partners
We can't do this without you!
Ann B. and Thomas L. Friedman Family Foundation
Charlotte Perret Family Trust
Frances Mosle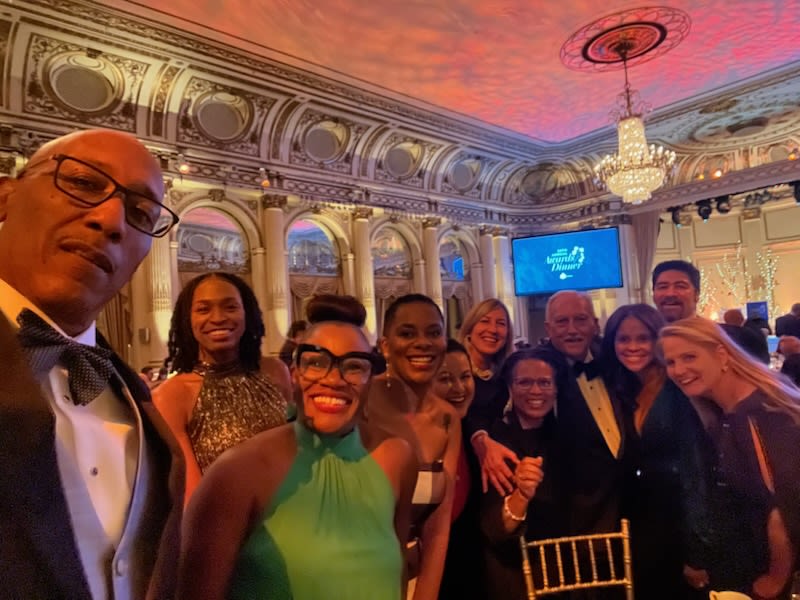 The Ascend community celebrates one of our philanthropic partners, Mike Bezos, at the Aspen Institute's 38th Annual Awards Dinner in New York.
The Ascend community celebrates one of our philanthropic partners, Mike Bezos, at the Aspen Institute's 38th Annual Awards Dinner in New York.