Honoring Lived Experience
Pando : Connection, Commitment, and Growth Among Ascend Parent Advisors
Snapshots from the 2023 Ascend Parent Advisor Convening in Aspen, CO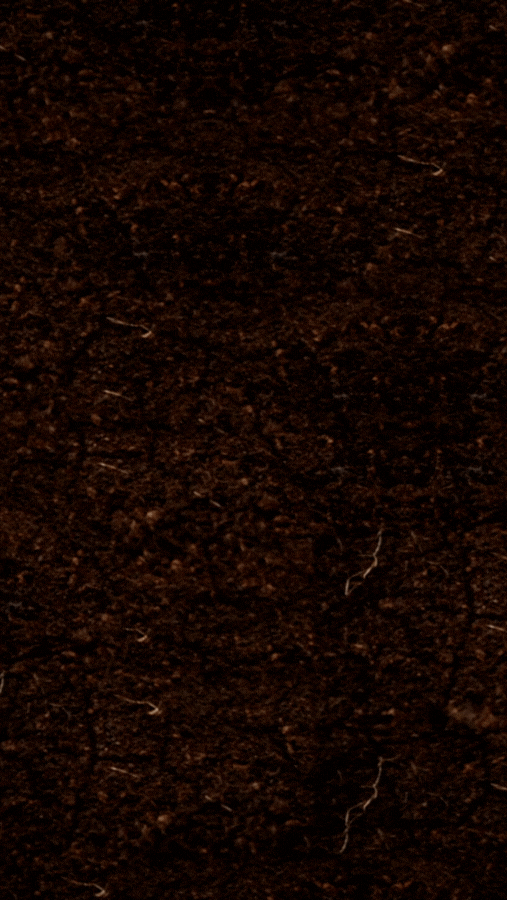 Between September 18-21, 2023, Ascend Parent Advisors from across the country gathered in Aspen, Colorado for our inaugural Ascend Parent Advisor Convening.
Ascend Parent Advisors are a diverse group of advocates -- leaders, community members, students, and dreamers -- dedicated to uplifting parent insights, strengths, and expertise to advance family prosperity and well-being.
We are proud to center the voices of parents, caregivers, and families, honoring their lived experiences and partnering with them to co-create actionable solutions that meet their needs.
It makes a difference to hear the stories and recommendations of parents in their own words.
As Anjanette Vaidya, a DEI facilitator, Ascend Parent Advisor, and former student parent poignantly shared at the convening: "I really enjoyed seeing how the parent cohort model has expanded and grown beyond us — with incredible, brilliant, resilient people. Aspen trees are one organism, connected via an underground root system. In Utah, which borders Colorado, there's a tree called Pando, which is made up of 47,000 individual trunks. Pando means, 'I belong to you, and you belong to me, and we belong to each other.' I feel similar love and connection with the people in this room."
In this blog, Parent Advisors to Ascend's Postsecondary Success for Parents (PSP) initiative, place-based work in Los Angeles and New Mexico, Family Prosperity Innovation Community, and 2Gen Building Evidence Learning and Action Community share snapshots of their convening experiences: their personal growth, commitments as advocates, and lasting joys.
Pando (Latin for "I spread") is the nickname given to the world's largest tree -- an aspen tree located in Utah, just outside its border with Colorado. Pando is made up of over 40,000 branches that at first glance look like individual tree trunks, but are actually parts of a single tree interconnected by a massive root system.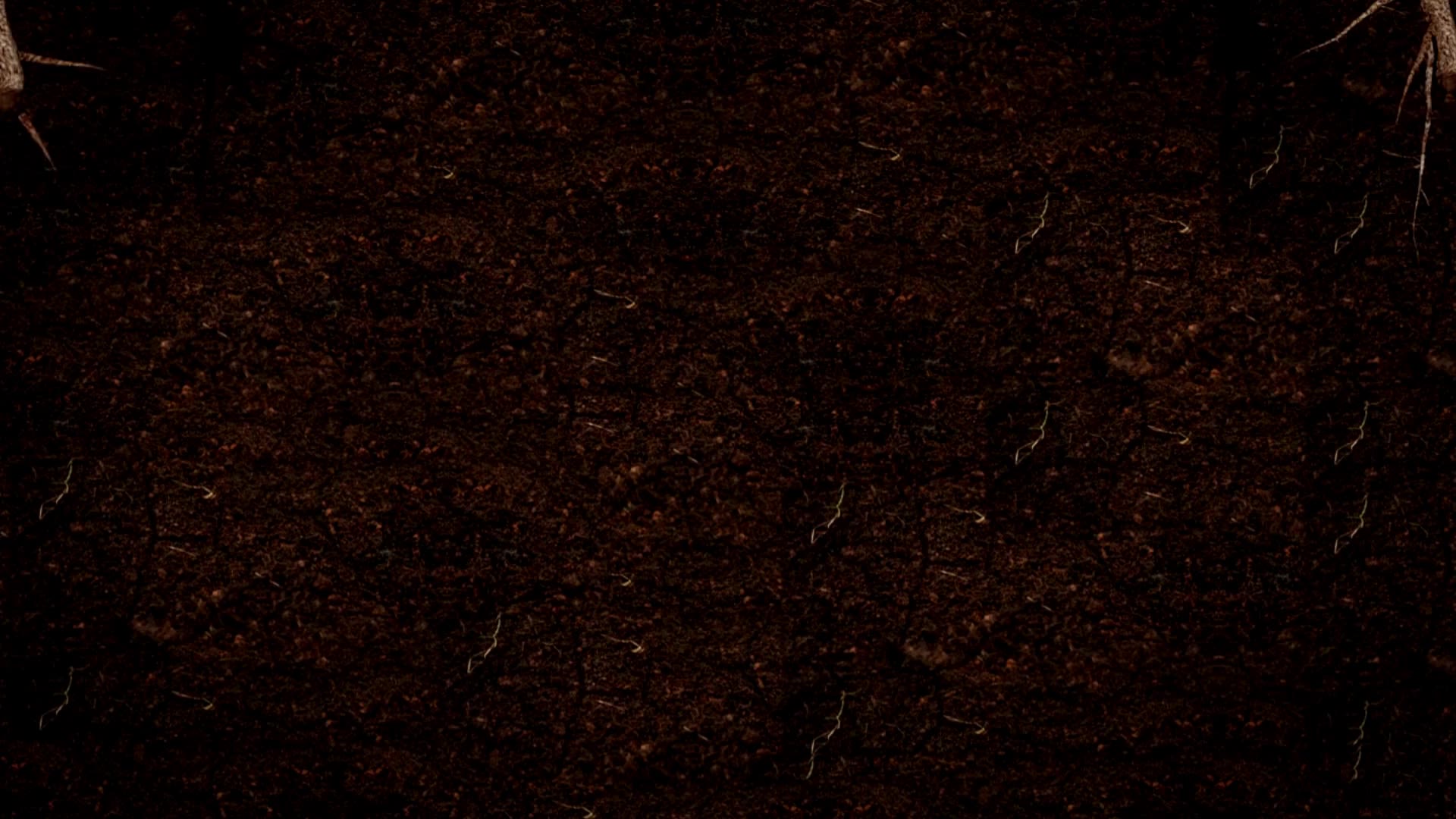 What is the commitment that you're taking away for yourself?
"The commitment to myself is to never doubt myself, my power, or my ability to own a space and/or change the world. There is a way to be humble and know that you wield the power that can cause a ripple effect."
"The commitment I'm taking away for myself is to not make myself small and allow my light to shine, inspire, support, and love."
"The commitment that I'm taking is to take care of me, my story, and to continue to hone in on what I do know and lean on others for what I don't know."
"One thing that I am committing to myself is to keep pushing no matter the circumstances or roadblocks the world throws my way because not only do I need to be a role model for my kids, but I also want to show them that anything is possible; you just need to work hard and not give up when things get hard."
"I commit to really investing in an organization that will respect me as an expert and trust that I will help them grow while being aware that they will help me grow as well."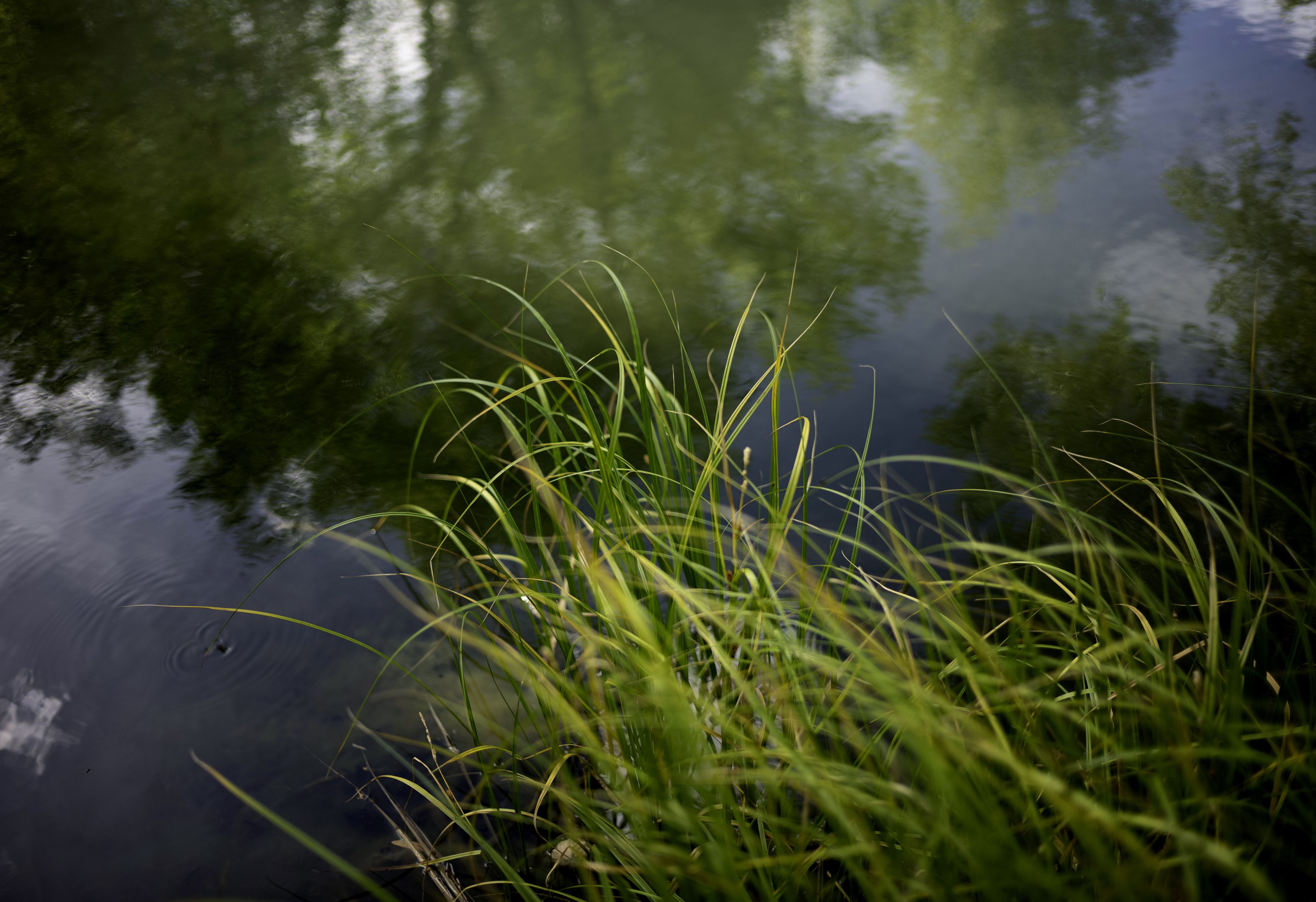 2Gen Building Evidence Learning and Action Community Parent Advisor Elmirah Marcus-Garcia
2Gen Building Evidence Learning and Action Community Parent Advisor Elmirah Marcus-Garcia
What is your commitment to the student parent movement?
"To connect with our local community college system and share with everyone and anyone who will listen the struggles and change needed for the next generation."
"My commitment to the student parent movement has evolved now that I have graduated from school and become the success story. I hold the responsibility now to continue telling and sharing other student parent success stories with Generation Hope. It's now my turn to help raise those other voices that have not been heard yet."
"To continue fighting for affordable housing, home ownership, safer communities (community building), and fair wages. Student parents trying to better themselves shouldn't face more adversaries after doing the 'right thing.'"
"To learn more about the varied intersectionalities in the student parent population. I'd like to enrich my understanding of ways I can support other TANF and formerly incarcerated families."
"My commitment is to continue my evolvement with Ascend and with any other opportunity that crosses my path, and to give it my all. My full compassion."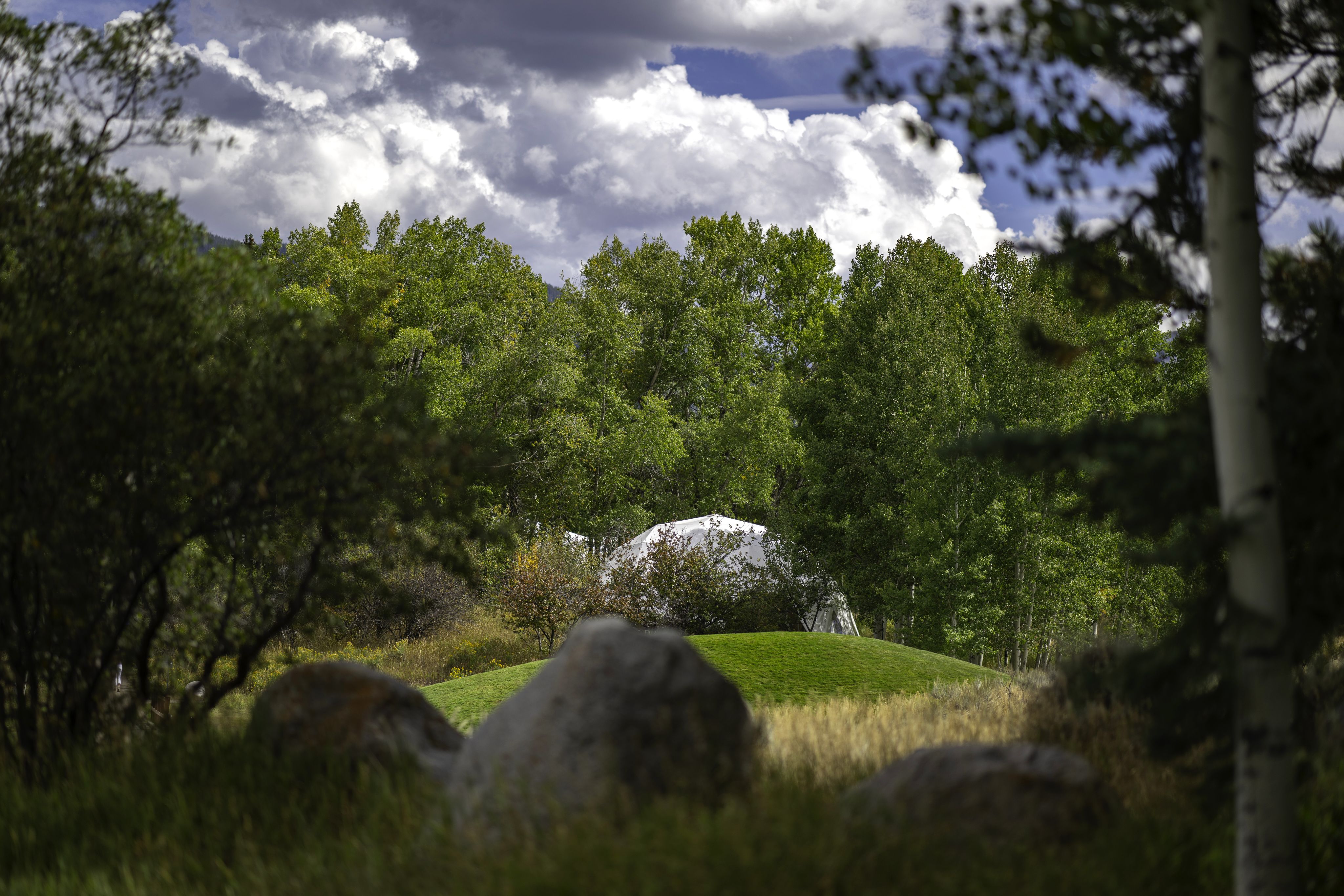 Ascend PSP Parent Advisor Janine McMahon
Ascend PSP Parent Advisor Janine McMahon
What have you most enjoyed about your time convening with fellow Ascend Parent Advisors?
"I have enjoyed the critical thinking that has come with this experience and the ability to get to know such inspirational, powerful women and men that come from all different backgrounds."
"To be honest, on Monday I felt overwhelmed by the artistry, wisdom, and intelligence coming out from all of you. I was terrified coming out of my comfort zone but you all created a safe space for me to be able to express myself. Many are called but few are chosen. Out of everyone in the LA Parent Advisor group, I am the only one who answered yes. I'm both honored and grateful to have experienced this amazing convening and listen to all of your stories."
"Being surrounded by love, inspiration, and a room full of powerhouses. My cup was running so empty, on fumes, and now I feel filled."
"The stories shared have been both uplifting and a way to revisit things that I still have to heal. I have enjoyed each individually and collectively and their stories will echo beyond eternity and always live within me."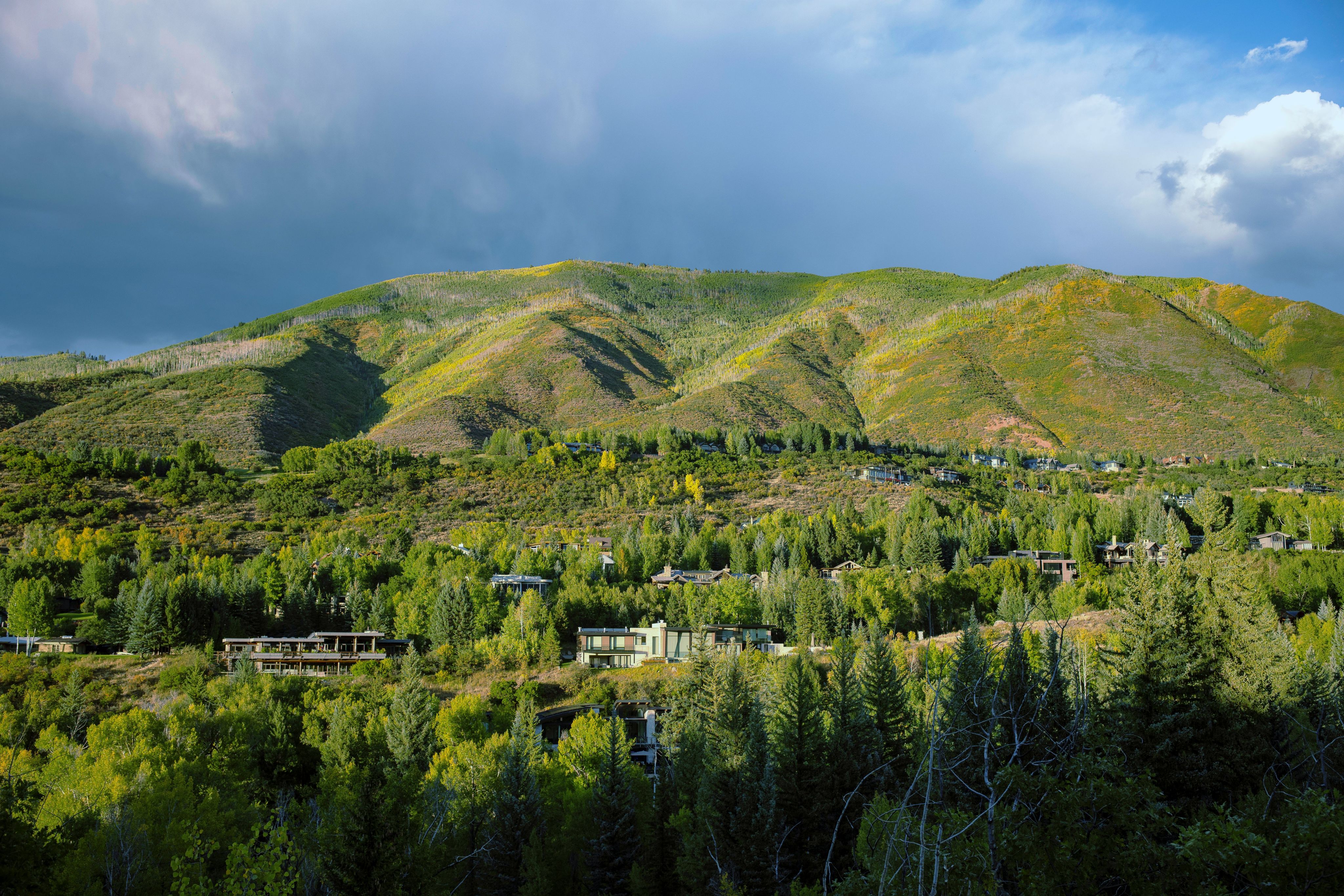 Ascend PSP Parent Advisor Anjanette Vaidya
Ascend PSP Parent Advisor Anjanette Vaidya
Our deep gratitude to all Ascend Parent Advisors