Innovations Abound
Tools and Resources from the Aspen Family Prosperity Innovation Community
A Letter from the Family Prosperity Team at Ascend
Dear Colleagues,
The Aspen Family Prosperity Innovation Community Phase II sought to find and foster the most effective and innovative strategies to accelerate social and economic mobility for working families with low incomes. To do so, we elevated the voices and expertise of families with lived experience, and we brought together 20 of the top policy change and community-based organizations from across the country to work alongside one another and besides families to remove barriers that keep them from reaching their full potential.
Our work could not have happened at a more vital time. We kicked off in 2020 at the onset of the COVID-19 pandemic , as our society's longstanding inequities both intensified and became more visible. Over two years, our cohort of experts worked within their communities and collaboratively with their peers to tackle issues such as access to paid leave, the child care crisis and its compounding effects on the workforce, the fallout from benefits cliffs when families' earnings increase, and much more.
One thing is clear: we do not need families to be doing more, we need to be doing more for and with families. Parents and caregivers in families with low incomes are doing everything within their power to create the best future for themselves and their children. Across sectors and as a society, it is our collective responsibility to value and support the parents and caregivers who are essential to our workforce and communities. The pandemic was a stark reminder of their invaluable contributions to our economy and well-being as a society. Together, we must innovate and invest in a future where all children and families thrive and reach their full potential.
The 34 tools and resources curated from Phase II of Family Prosperity reflect a wide and diverse range of proven solutions – from targeted guaranteed income programs to on-the-job-training to cross-sector partnerships – and represent the possibilities when we build actionable solutions with people with different perspectives and truly center the voices and recommendations of families. Phase II revealed the power and opportunities that exist when centering family well-being in systems and structures. We hope this compendium helps you in your role to seed and sustain prosperity for children and families.
In community,

Anne B. Mosle | Vice President, Aspen Institute & Executive Director, Ascend at the Aspen Institute

Marjorie Sims | Managing Director, Ascend at the Aspen Institute

Sarah Haight | Director, 2Gen Practice, Ascend at the Aspen Institute

Lexi Robinson | Senior Program Associate, Ascend at the Aspen Institute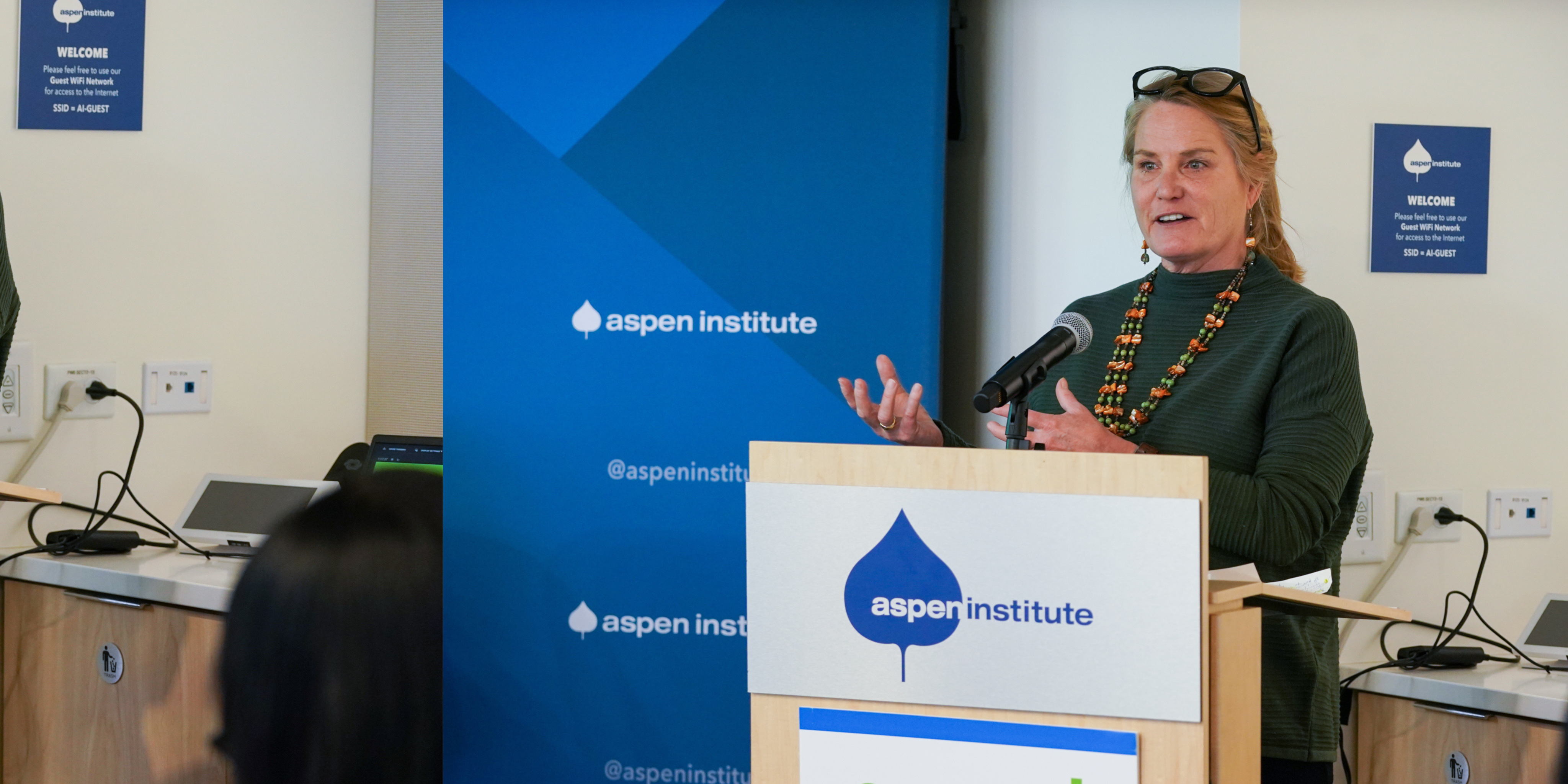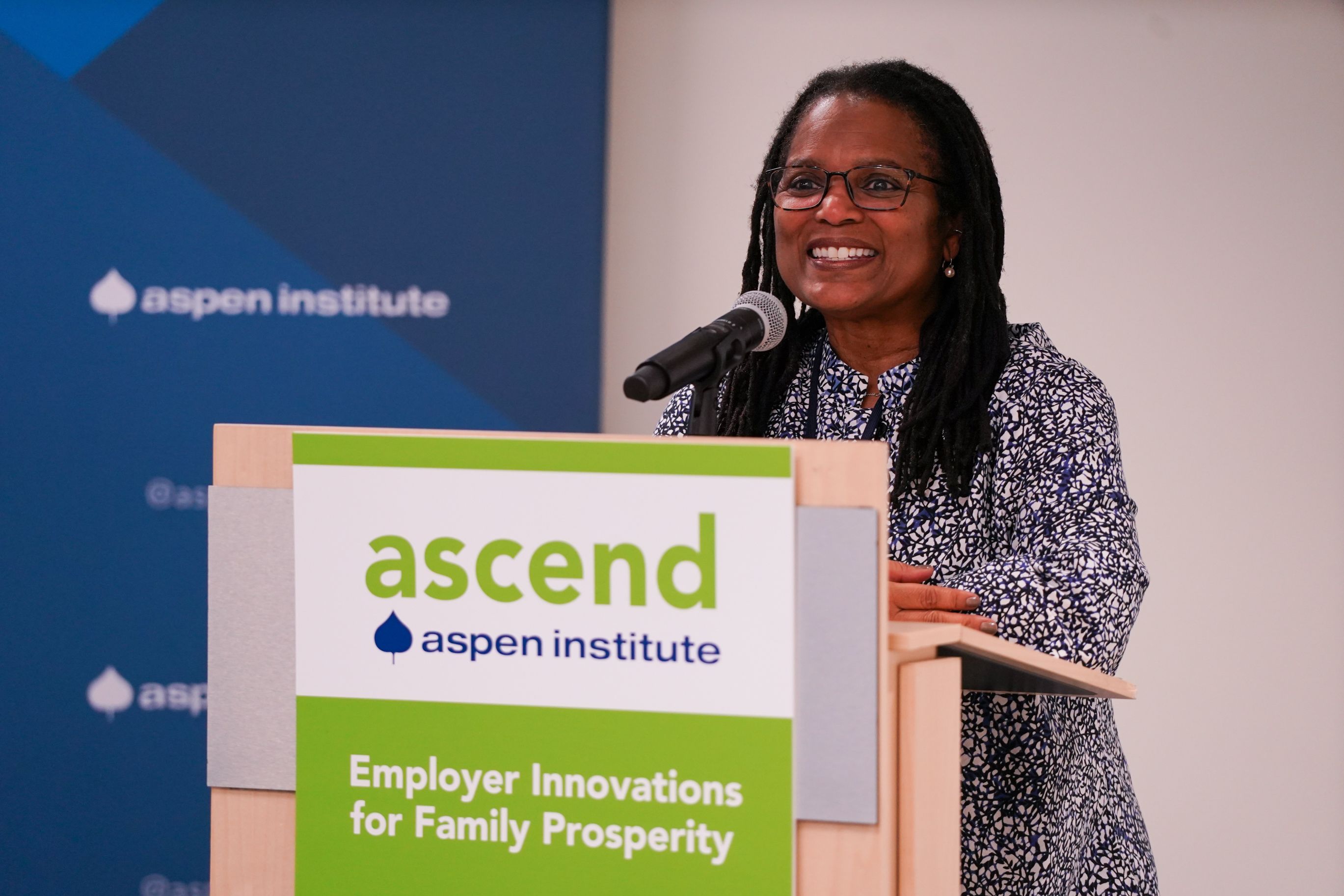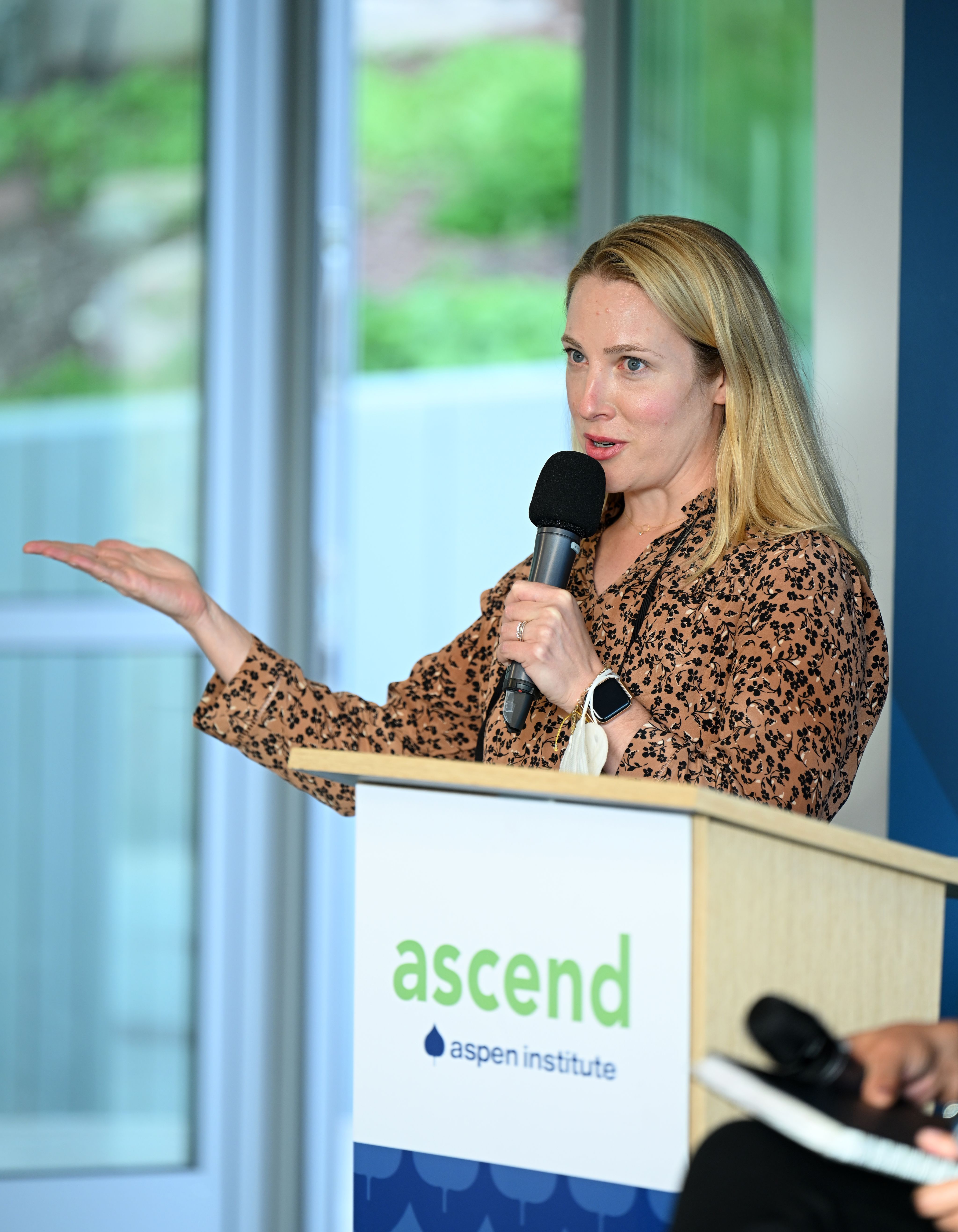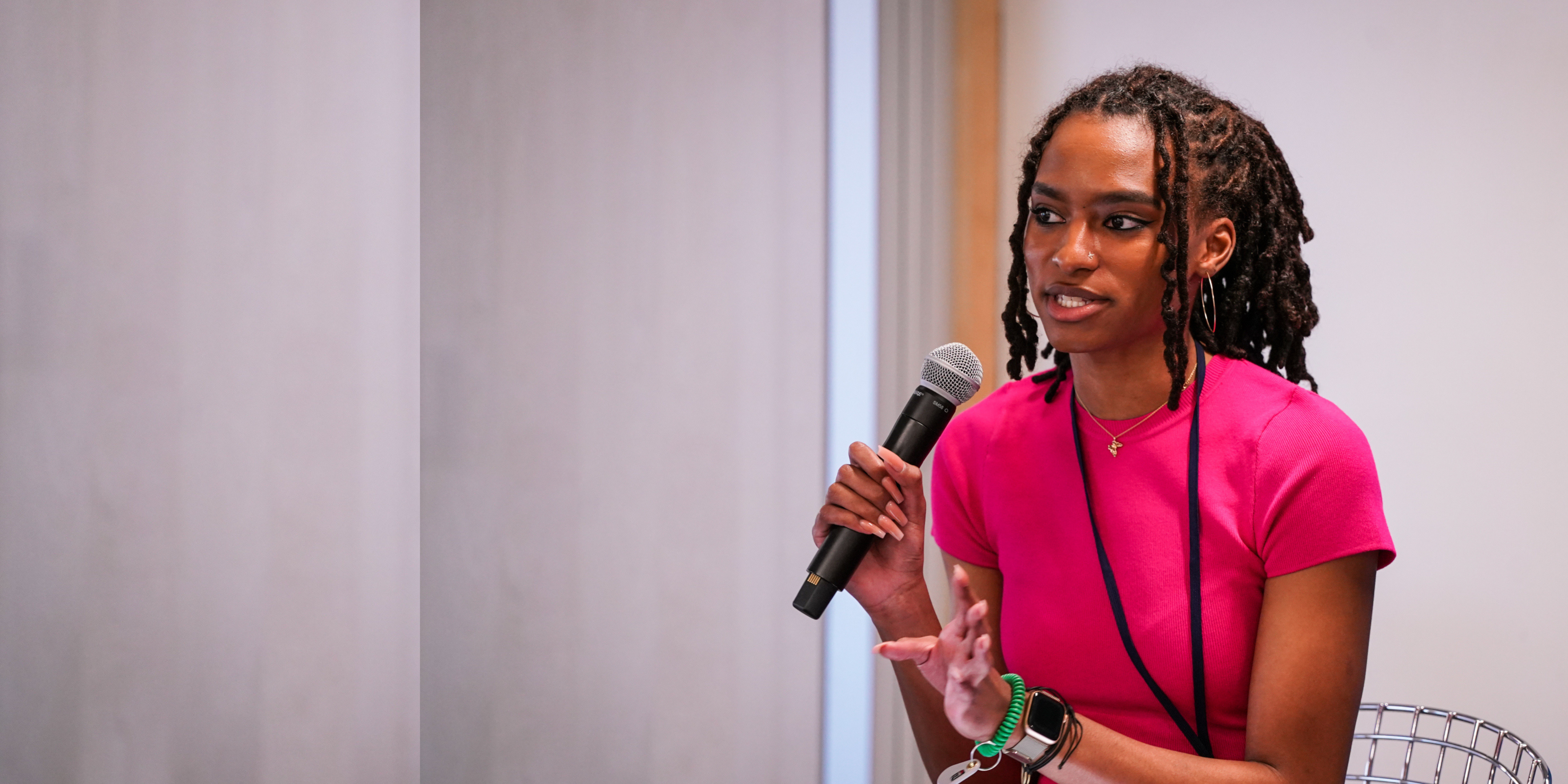 Reimagining Prosperity and Well-Being for All
Includes:
Development and Focus of Family Prosperity Phase II
Activating Learning and Collaboration
Unleashing Family Prosperity Through Innovation
Featured Innovations:
Elevating Parents and Caregivers as Experts
Hospitals as Community Anchors
Prosperity and The Benefits Cliff
A Compendium of Tools and Resources
Organized by:
Workforce Development and Employer Engagement
Child Care
Paid Leave and Family Policy
Wrap-Around Direct Service Models
Health and Mental Health
Three Opportunities for Investment and Scale
Deeper Dives:
Home-based Child Care: An equity-rooted early childhood model
Paid Leave: Advancing adoption and implementation of state-level paid leave programs
Employer Partnerships: Redesigning approaches to employee wellness and retention